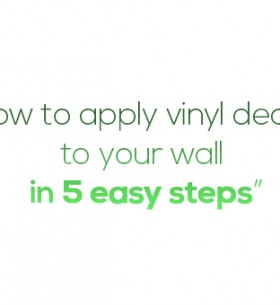 Learn how to apply our vinyl decals to your wall quickly and easily.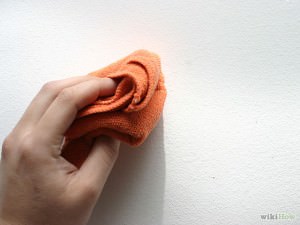 1. Clean surface with a damp cloth or sponge to remove dirt. Soap may be used to help remove any oil that may be present. Be sure the wall is dry before placing the decal.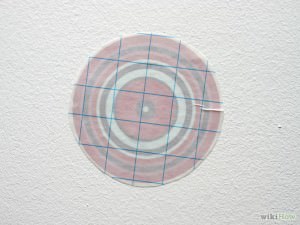 2. Place decal on desired position of the wall. To ensure the decal is even, a level may be used.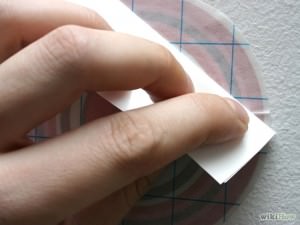 3. Using a squeegee, smooth the surface and remove any air bubbles that may be present.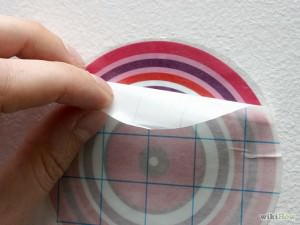 4. Slowly and carefully peel paper backing from decal. If you are having trouble removing the paper backing from the decal simply dampen the paper with water until it is lightly saturated. This allows the decal to release from the paper more easily.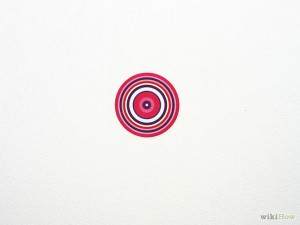 5. Enjoy your wall decal!
http://www.wikihow.com/Apply-Wall-Decals